Introduction to job-searching
Now is an excellent moment to start looking for a new career. As the country's labour crisis worsens, candidates have the upper hand. Wages are increasing, perks are becoming more generous, and the possibilities are becoming more diverse.
You're probably perusing online job boards whether you're looking for a stepping stone or your ideal job. But, in Canada, what are the greatest job-search websites? Is there a difference between some job forums and others for foreigners, working parents, or job searchers looking for a specific field?
We analysed ten of the finest Canadian job search websites to make finding your right match easier — and faster.
Indeed should be a go-to job search engine for everyone seeking for work in Canada, as it is a well-known brand from coast to coast. It functions as a 'job aggregator' bringing offers from many employment boards into one platform. You'll want to bookmark this online job bank and keep checking back because it adds roughly 10,000 new listings every day. Filter your results using filters, sign up for email alerts, and read employee evaluations about income, work environment, and anything else you'd like to know about your potential job.
Monster is one of the most popular job boards on the internet, as well as one of the top job search websites in Canada. Your employment search can be simply filtered by title and location, and mobile users will love the free app. You can join a variety of networking groups and look at company profiles. Simply upload your CV, and the site will evaluate your suitability for each position based on your abilities and interests. A free AI-powered resume evaluation service is also available. This clever online tool shows you how potential employers and recruiters — as well as screening algorithms – will peruse your CV.
This massive global professional networking platform also functions as one of the most effective job search engines on the internet. Because of its sheer size and reach, it's an excellent place to look for work online. LinkedIn includes a plethora of services that assist job seekers. To receive timely information on job openings, you may set custom job alerts, join groups relevant to your industry and location, and follow firms. If you choose the 'Premium' account option, you'll be able to see who's checking up your profile on LinkedIn and assess your competitors for each position.
Glassdoor not only allows you to search for thousands of jobs, but it also allows you to apply for them. You may also read thousands of in-depth reviews and exclusive advice from current and former employees. You'll learn about compensation and benefits, business culture, and the hiring process. Although some employee ratings should be taken with a grain of salt, Glassdoor reviews can provide insights that are difficult to find elsewhere. Another great advantage of this job search tool is that it allows you to compare salaries so you can make sure you're asking for exactly what you deserve.
When it comes to the best job search websites in Canada, Workopolis is another forerunner. Between 30,000 and 50,000 job openings are available in both English and French. The ability to search by pay and find jobs in adjacent cities are also useful advantages. And it's all mobile-friendly, so you can look for jobs and apply for them on the go. Workopolis comes highly recommended by impaired job searchers due to its user-friendly website and excellent professional progression prospects.
Eluta is the official job search engine for the Top 100 Employers in Canada initiative. You can locate unadvertised employment not available anywhere else since we have more direct-employer jobs indexed than any other Canadian job search engine. Eluta also offers independent editorial reviews of certain employers' work environments. Furthermore, you can look for positions with companies that share your beliefs, such as those that are Canada's 'greenest,' 'best diversity employers,' or those that offer the'most family-friendly packages.' Eluta is also committed to privacy: it is Canada's only major job search engine that does not require you to log in, create an account, or disclose personal information, and it does not maintain a resume database.

CareerBuilder is another popular job-search website in Canada. It uses Google AI to connect job seekers with the most appropriate prospects. It includes a wealth of materials to assist you in broadening your job search, honing your talents, and polishing your resume. This job board allows you to narrow down your search by area, job title, salary range, and job kind, as well as apply to several positions with a single click. The site will then recommend jobs based on your most recent searches every time you visit.
Jobillico Canada has hundreds of potential employers with full company factsheets that include job offers, corporate news, events, images, and videos, allowing users to discover everything they need to know about them. This job search service is user-friendly enough to display you job openings that match your qualifications and to send your resume to companies looking for people like you. Simply upload your resume and let Jobillico handle the rest.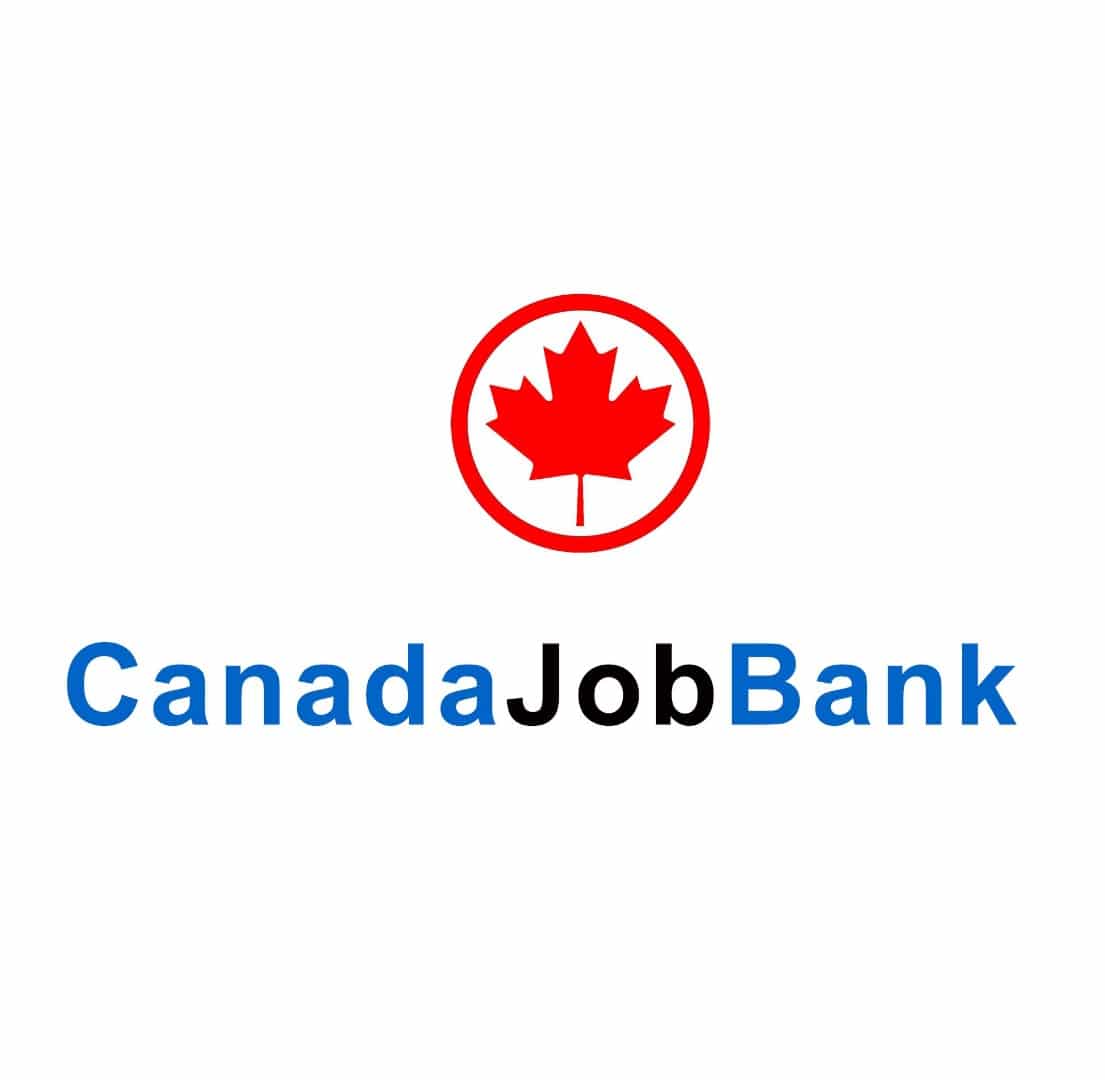 This site, which offers both English and French editions, is Canada's official government job portal. You can look for jobs in the commercial and public sectors in a variety of professions. This online job portal is a wonderful place to look for government-funded jobs and apprenticeships, as well as federal government positions and training programmes. The 'Employment Groups' filter aids in the employment search for certain groups such as elders, students, veterans, disabled individuals, and Indigenous peoples. Salary information, immigration policies, life in Canada, taxes and laws, and much more are all included. When using this employment board, keep in mind that you'll need to send your CV directly to the business via email.
Adecco has one of Canada's most popular employment boards. But we don't only have a lot of amazing job positions (and all the smart tech and matching software like the other leading job boards). We also have genuine folks! In the background, our highly qualified recruiters will work for you to help you find the perfect position. We have connections at hundreds of Canada's most prestigious companies and can help you get your foot in the door, support you during the application process, and get paid what you're worth. You may also use the Adecco app to find and apply for jobs at any time and from anywhere, with no need to log in or create a password.
FAQs
How can a student find a job in Canada?
Make sure your resume is up to date for Canada. When applying for a job, many employers want a cover letter in addition to a CV.
Everywhere you go, there's a network
Look it up on the internet
Be willing to participate in internships or volunteer work.
In Canada, you can learn how to be professional.
How can a foreigner get a job in Canada?
Before coming to Canada, you must apply for a work permit from Immigration, Refugees and Citizenship Canada (IRCC) or a Canadian visa office. These work permits are required: Before you apply, you must have an employment offer from a Canadian business.
Which city is best for jobs in Canada?
Kelowna, British Columbia.
Quebec City, Quebec.
Calgary, Alberta.
Saskatoon, Saskatchewan.
Abbotsford, British Columbia.
Do check our other articles: