Introduction
As a result of the high demand for certain roles, establishing a career in certain fields is usually easier for individuals, especially with the assistance of employment firms.
General labourers, truck drivers, and welders are examples of skilled workers. These include human resource manager, project manager, account manager, administrative assistant and receptionists in the administration and professional area.
Various positions are available across Canada's provinces and territories. Regardless of one's background or skill set, there is a place for everyone, from the blue-collar to the white-collar.
Watch our video to know more about it: https://www.youtube.com/watch?v=QuSbNSMaotw
The Most in Demand Jobs in Canada
Web Developer
Small and medium-sized enterprises to huge corporations and governments use web developers. A web developer is a programmer or an expert in the creation of web applications.
For web developers, Canada's Global Talent Stream two-week processing schedule means that they can get a Canada work permit.
Average Salary: $69,305
NOC Code: 2175
Related Occupations: Web Designer, Webmaster, Search Engine Optimization (SEO) Specialist.
University Professor and Lecturer
Without a teacher, knowledge becomes dormant and cannot be passed on to the next generation. Many years of hard work and devotion are required to become an academic professor in Canada.
The average yearly salary of a Canadian professor is around $100,300. Many colleges in Canada provide free tuition for the employee and their family members, even if this may not seem like a lot of money for academics.
Average Salary: $83,584 (lecturer), $100,300 (professor)
NOC Code: 4011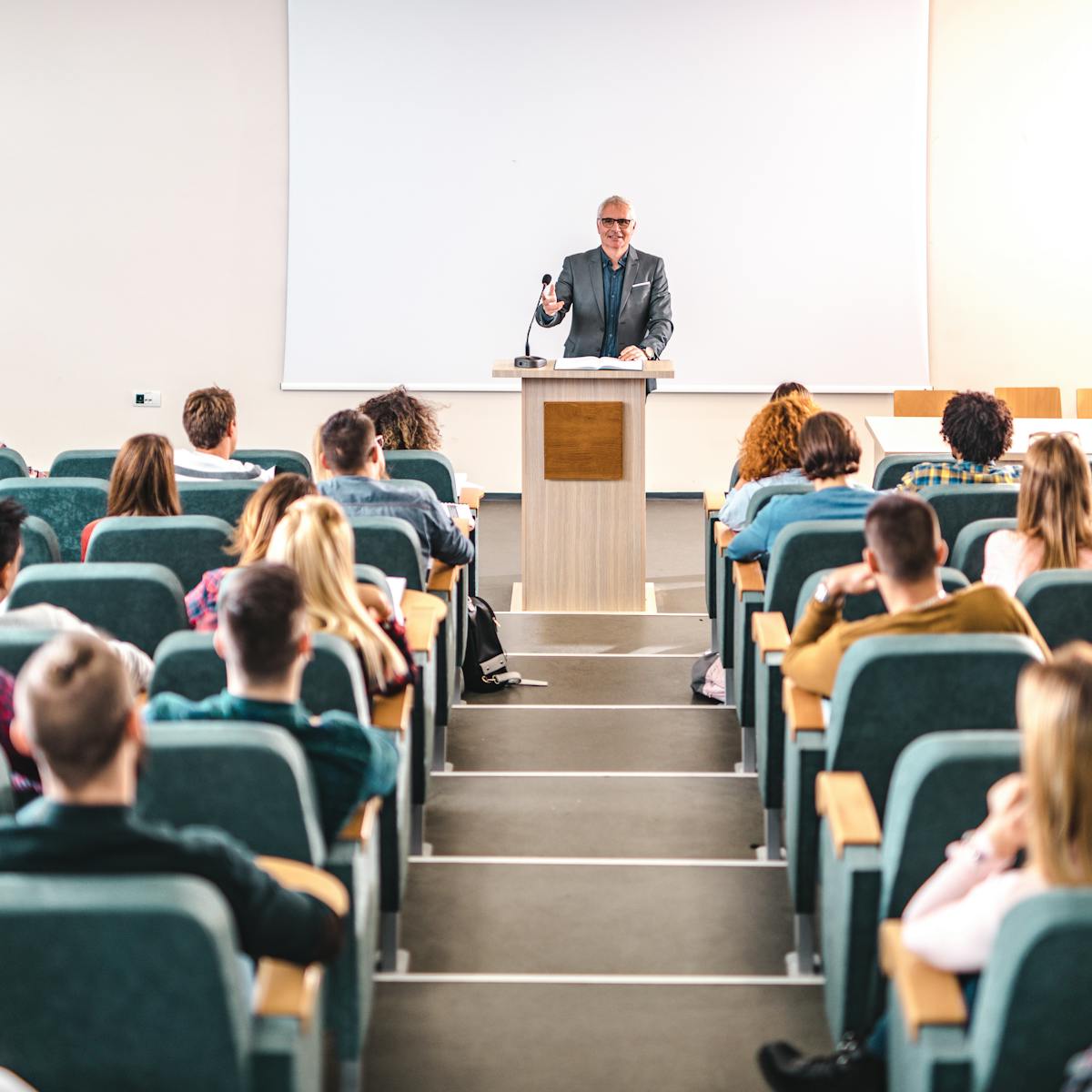 Human Resources (HR) Managers
In Canada's competitive employment market, human resources managers are responsible for finding the best candidates. The position of HR manager is one of the most sought-after in Canada.
Average Salary: $89,003
NOC Code: 0112
Financial Advisor

Individuals and families seeking advice on financial matters turn to financial counsellors. Working at a bank sometimes involves promoting both the products and services of the company itself via the use of financial advice.
Average Salary: $62,971
NOC Code: 0111, 1114
Related Occupation: Financial Managers, Other Financial Officers, Financial Sales Representative,
Veterinarians (Vets)
Pets are quite popular in Canada, with many people keeping a variety of animals, including cats, dogs, and other domesticated species. There is a shortage of veterinarians, which has made this career one of the most sought-after in Canada for some time.
Vets in Canada must have a degree from an accredited veterinary school. To practise veterinary medicine in Canada, one must get a licence from the province's or territory's regulating agency. This is a provincially regulated profession.
Average Salary: $95,804
NOC Code: 3114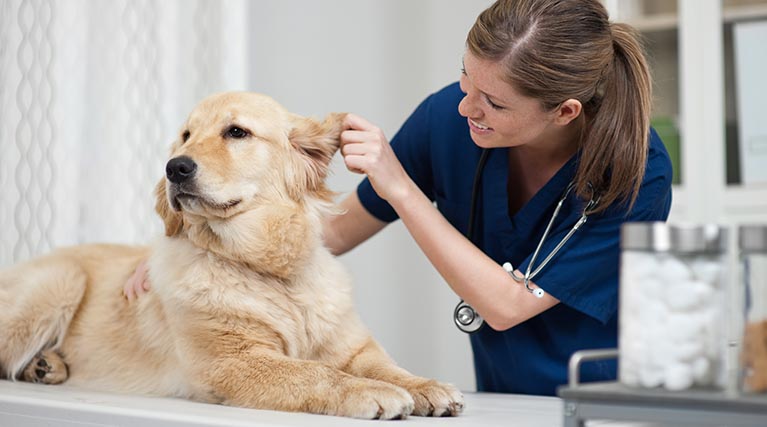 Aerospace Engineer
Engineers in the aircraft industry are responsible for designing, testing, developing, and overseeing the construction and maintenance of aeronautical vehicles and systems. Unmanned aerial vehicles (UAVs), commercial and military aircraft, spacecraft and other associated aerospace equipment are examples of this type of technology Aerospace engineering degrees are available from a number of colleges and universities.
As more experienced engineers step down to make way for the newer ones, the job market for aerospace engineers in Canada is ripe with opportunity. In addition, the industry is continually on the upswing. One of the most lucrative and in-demand positions presently exists.
Average Salary: $98,347
NOC Code: 2146
Related Occupation: Aircraft Engineers, Aeronautical Engineer, Spacecraft Design Engineer.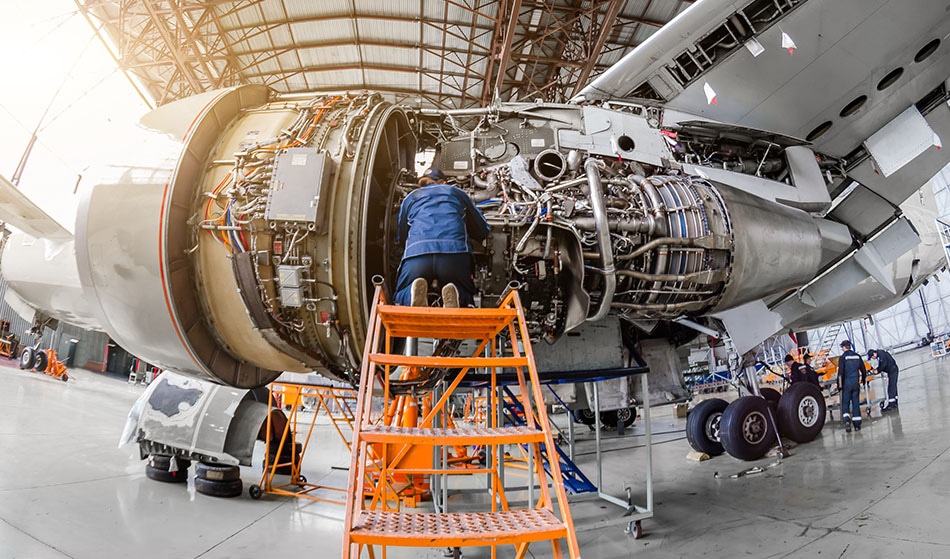 Pharmacist

Working with initiatives and services aimed at promoting health and well-being is an important part of the work of pharmacists. The route to becoming a pharmacist can take one of two directions: working in a pharmacy or a hospital, or opening one of the two.
Pharmacists are subject to state licencing and regulation. To become a certified pharmacist in Canada, you must have a degree in pharmacy, pass the Pharmacy Examining Board of Canada (PEBC) test, and register in your province or territory.
In recent years, this has been one of Canada's highest-paying and most sought-after positions. Pharmacists in Canada may expect to make an average of $129,600 per year if they work an average of 12 hours each day for the whole year.
Average Salary: $89,314
NOC Code: 3131
Electrical Engineer

The contemporary economy relies heavily on the work of electrical engineers. Electrical engineers are responsible for designing, analysing, specifying, constructing, and testing electrical systems and components.
Average Salary: $91,832
NOC Code: 2133
Related Occupation: Electrical and Electronics Engineers.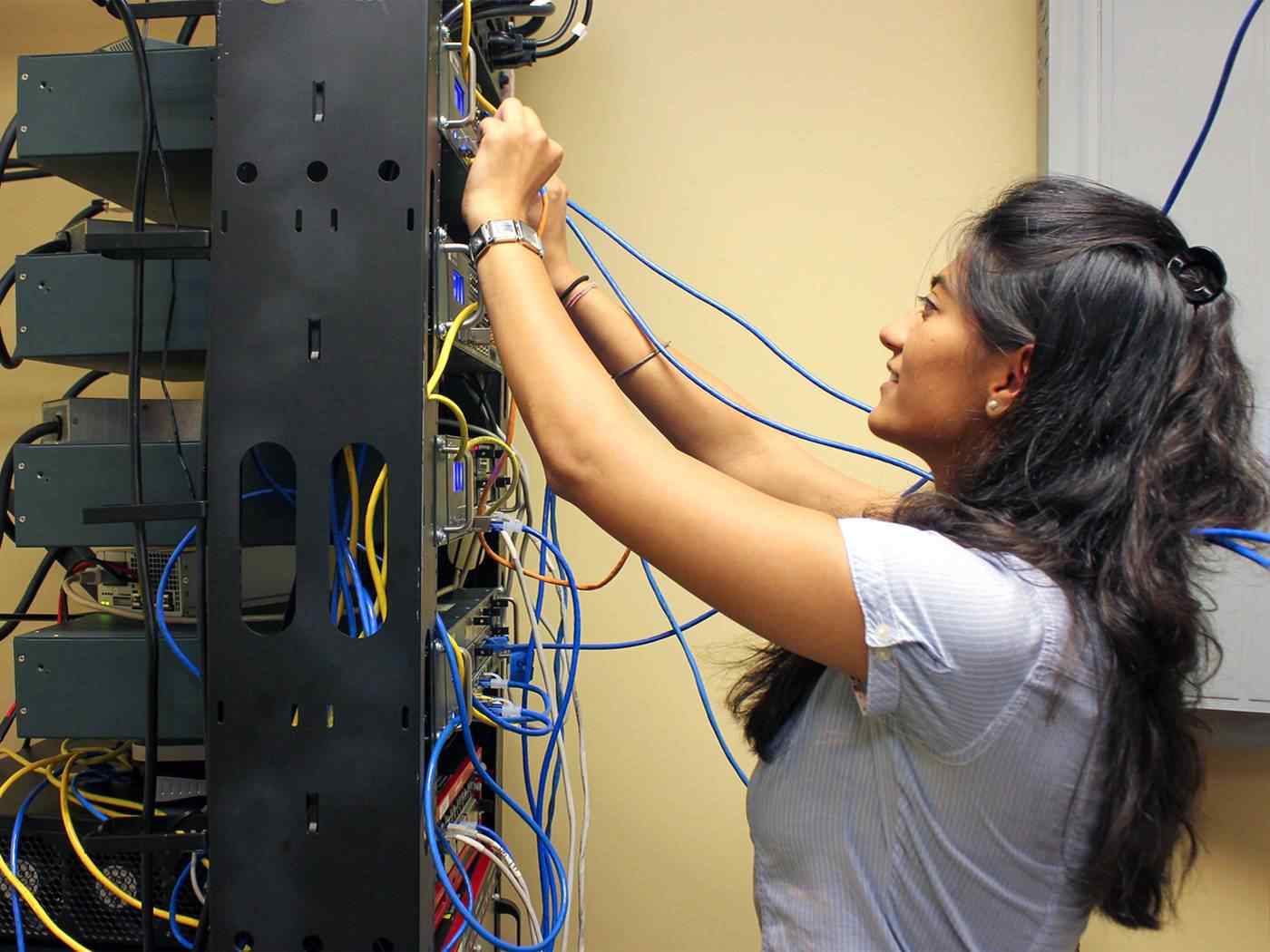 Welder
As a welder, you don't need a university or college degree, yet you still get paid a good salary. Welding is one of the most sought-after professions in Canada.
This is a welding-related talent that takes practise. Vocational training, an apprenticeship, or a combination of the two is required in Canada to become a welder. This is one of the most in-demand vocations right now, as seen by the shrinking pool of competent tradespeople.
The ability to solder underwater, which necessitates both exceptional swimming skills and the absence of aquaphobia, can help you land a job as a welder.
Average Salary: $73,504
NOC Code: 7327
Related Occupation: Welders and Related Machine Operators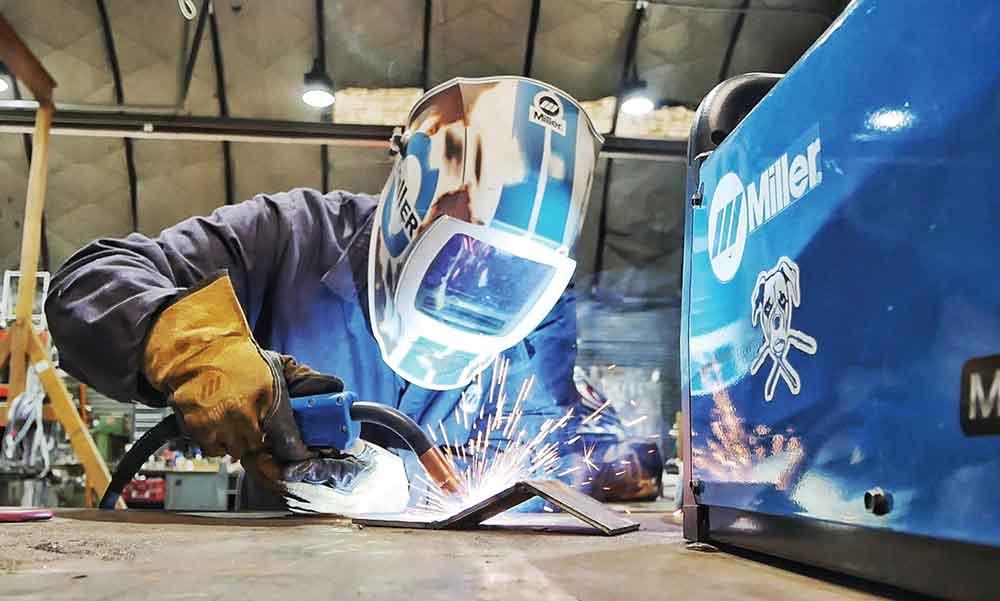 Merchandiser

This position is most commonly held by those who work in retail stores (such as Wal-Mart, Canada Tire, or the Real Canadian Superstore) and are responsible for determining what new merchandise or stock to bring in and how it should be displayed on store shelves.
Average Salary: $48,610
NOC Code: 6222
Related Occupation: Retail and Wholesale Buyers.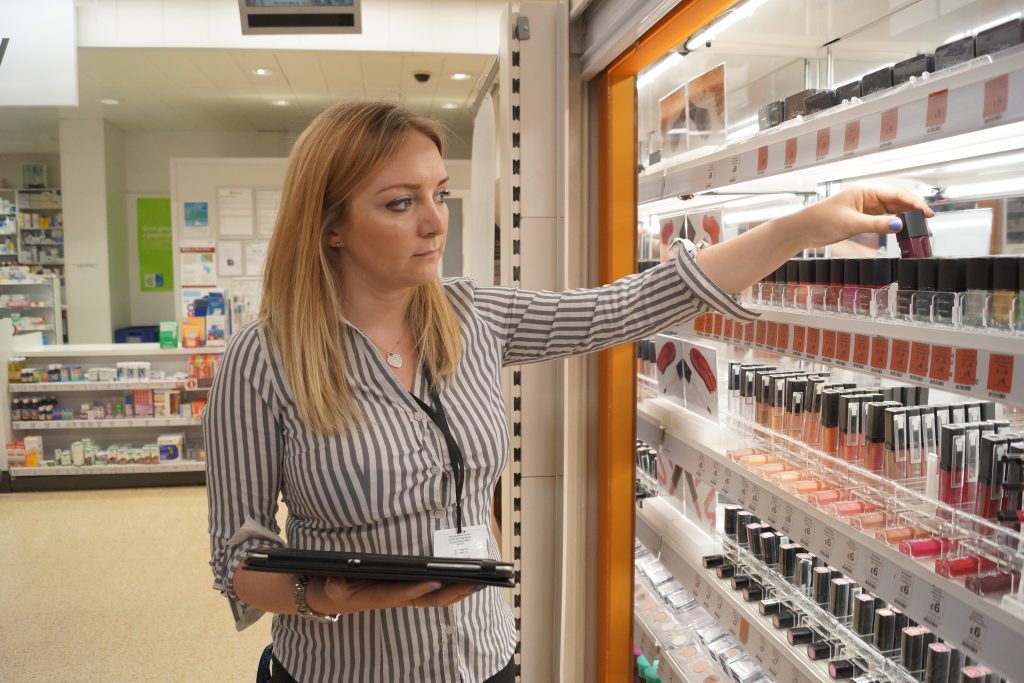 Project Manager
There is a constant need for marketing, sales, engineering, and other related fields. When it comes to managing people or finances, they must be adaptable and have the capacity to switch between different areas of competence.
Project management has always been a highly sought after profession in Canada. Certification in Project Management Professional (PMP) will help you land a job as a project manager.
Average Salary: $91,425
NOC Codes: 0211, 0213, 0711, 1221
Accountant
Accounting is separated into numerous categories of specialty and these include auditing, taxation, payroll, and others. To stand out as an accountant in Canada, a CPA (Chartered Professional Accountant) qualification is a need that every accountant must hold.
Average Salary: $59,100
NOC Code:  0111, 1111
Business Development Manager

They play an important role in attracting new customers and helping salespeople clinch agreements.
Average Salary: $84,003
NOC Code: 4163
Related Occupation: Business development officers and marketing researchers and consultants
Sales Associate

Direct-to-consumer and B2B (Business-to-to-Business) sales rely heavily on the work of sales professionals and associates. Nontechnical wholesale sales agents market the nontechnical products
Average salary: $52,277
NOC Code: 6411
and services of their businesses.
Industrial Electrician

In Canada, industrial electricians are paid a variety of wages, depending on where they live. Industrial electricians in British Columbia, Ontario, and Manitoba earn the most money in Canada compared to their counterparts in other provinces and territories.
To begin, you don't need a college degree; instead, an apprenticeship and a mix of vocational training are necessary. From 2018 until the present, this has been one of Canada's most sought-after careers.
Average Salary: $83,671
NOC Code: 7242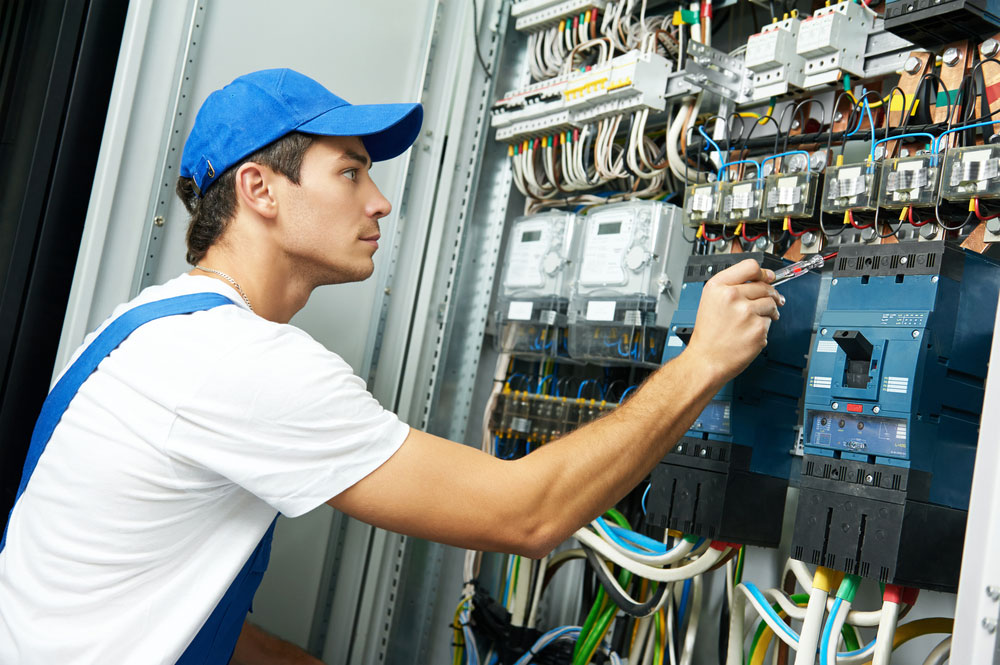 Top ten new job openings in Canada

Following are the top 10 new job openings in Canada:
Information systems testing technicians.
Cybersecurity specialist
Chief experience officer
Systems auditor
3D architect.
Automation engineer
Artificial intelligence researcher
DevOps engineer
Live chat agent
Systems security analyst
Impact of COVID-19 in jobs in Canada
COVID-19 has resulted in the most in-demand jobs in Canada
For critical services, there is presently a higher need for personnel because to the COVID-19 epidemic The following are a few that need special attention:
Licensed practical nurses.
Labourers in food, beverage, and associated products processing.
Home support workers, housekeepers, and related occupations.
Comfort Care Aide in Long Term Care Facilities.
Delivery Drivers (To support online orders and food delivery).
FAQS
Which career is best in Canada?
Here are the top IT jobs that pay well in Canada:

Software Developer.
IT Project Manager.
IT Business Analyst.
Database Analyst.
Quality Assurance Analyst.
What are the easiest high paying jobs in Canada?
Easy Jobs That Pay Well in Canada

Radiologic Technologist.
Cardiology Technologist.
Medical Laboratory Technician.
Massage Therapist.
Optician.
Medical Transcriptionist.
Which job is easiest to get in Canada?
High Paying Jobs You Can Get Without Experience In Canada

Transit Driver
Bartender.
Receptionist.
Construction Worker
Transit Police.
What is a good salary in Canada?
Canada's median good-paying wage is $51,375 annually, or $25.73 per hour. An entry-level job pays $37,050 year, while the average salary for an experienced worker is $98,241 annually.
Conclusion
Generally, the work culture in Canada is much more relaxed than in many other countries. For example, Americans may be more likely to focus on individual accomplishments, whereas Canadians are more likely to emphasize team efforts.
This cultural difference can lead to different attitudes in the workplace. Americans may be more likely to see their co-workers as competitors, whereas Canadians are more likely to view them as collaborators.
 While this difference can lead to tension in the workplace, but it also generally results in a more positive and productive work environment.
Don't forget to check our video on most demanding jobs in Canada: https://www.youtube.com/watch?v=QuSbNSMaotw
Check out our other articles